Availability
Contact Us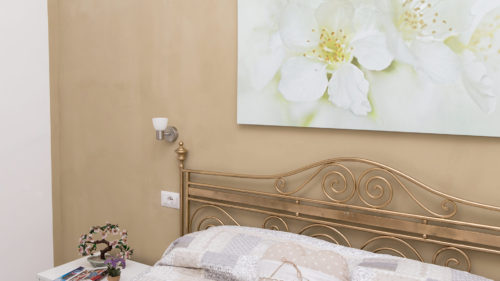 From €95 / night
Contact Us to get best price available.
High Definition Television
High Speed Internet Access
for all your devices
Online Reservations Accepted
If you want just contact us and we will reply as soon as possible.
Private Shower and Bath
In every room.
Sleeps 2 or 4
or ask for all rooms at your disposal.